I hope that everyone is enjoying their summer. It's been okay here so far. It's not as bad as it has been in the past for Oklahoma weather and I am SOOOOO THANKFUL!
I can't believe it's already here.....JULY! Omg...that means I need to get on the ball and get some things done. One of those things I finally finished tonight. I made these cute tags to tie around my candy treats. I think everyone that comes to the celebration will love them.
.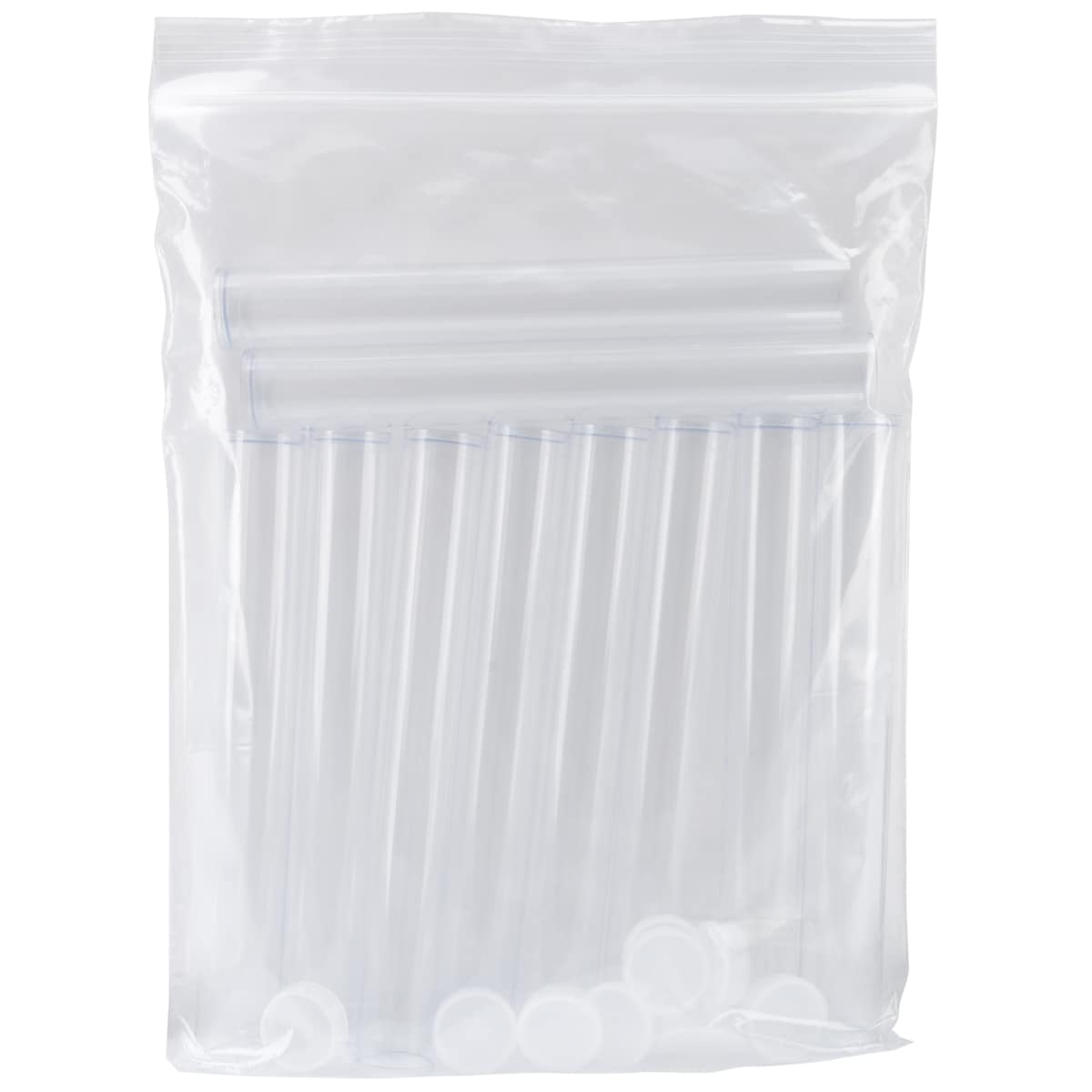 These are a few of the other tags I made to wrap around my candy tubes.

I really enjoyed making these cute treat tags for our party tomorrow night. I hope everyone likes them as much as I do. I hope they still have M&M's in them when I hand them out....LOL!
Below are some brief instructions on the cutting steps. Before you can print, there are a few steps that you need to do so that the cut part will work properly.
First chose the size paper you will be using, I work with 8.5x11. I'm guessing that is what most use.
Next, you will need to make sure that the "Show Reg Marks" are checked. This is so that the machine can scan the marks and know where to cut out your images.
(You will need to have those cut lines on ~See Below)
To open the cut style options, you will click on the scissors at the top of your screen. Here you can see there are several options. See where the "let's celebrate" is circled in black? If you look over to the right you can see that "No Cut" is chosen for that image. Now look at the rest of the images. See how the have a red line around them? This is because the cut lines have been picked.
This is also where you double check to see if everything you want to cut has the red around them and anything you don't want to cut doesn't have the red around them. Here I missed picking the cut line. Not a huge deal, it's simple enough to cut out with scissors. Where this makes a huge difference is if you have a saying on top of an image that you don't want cut, but you do want the outer edge of the tag, card to be cut. You would need to select the saying and click "No Cut" and the reselect the whole image and pick the "cut edge"
Finally, we can print and cut. Make sure everything is on the page correctly and not overlapping anything. To find this menu, click on the pencil at the top right of the page. This will open "Cut Settings" Here is where you choose the media you are using. For this project, I used white cardstock, so I chose "cardstock" in the media box. Once you do this, it will automatically change everything to the appropriate settings. There may be times that you have to do some manual adjusting in the program.
Finally, before you hit the cut button, make sure that you have your blade in your machine changed to the correct settings. This will save you time and money. I don't know how many times that I forgot to do that and how much paper and vinyl I have wasting by forgetting this step. You will also need to put your media (cardstock) on your cutting mat and load it into your cameo. Now hit the "CUT" button and watch it do it's magic.
I would love to hear what you think about this project and if you have any questions at all, please feel free to message me. I would love to help.
Thanks so much for stopping by!
HAVE A HAPPY 4th of JULY!!
Be safe!